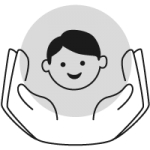 Safe quality
High quality and the safety of our products are our top priority and are characterised, among other things, by the use of quality materials, strict and, above all, continuous quality controls, controlled production processes and ISO 9001:2015 certified quality management. Quality & product safety are our commitment.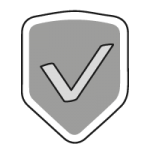 High quality material
Our high-quality toys are characterised by the use of robust materials. This ensures a long service life and a high level of safety. The aim is to give the customer pleasure for a long time and thus to produce sustainable articles. To be able to achieve this at all times, we subject our products to strict tests.
Various age groups
Our wide range offers toys for different age groups. For example, the youngest children from the age of 18 months can gain their first playful experiences with our LENA® tin toys, while our creative range also includes trendy articles for children from the age of 8. In this way, we always want to accompany the youngsters, adapted to their needs and abilities.